FERMA Managing Director inspects Special Repairs of Murtala Muhammed Bridge and Emergency Repairs of Failed Sections along Okene – Ibillo road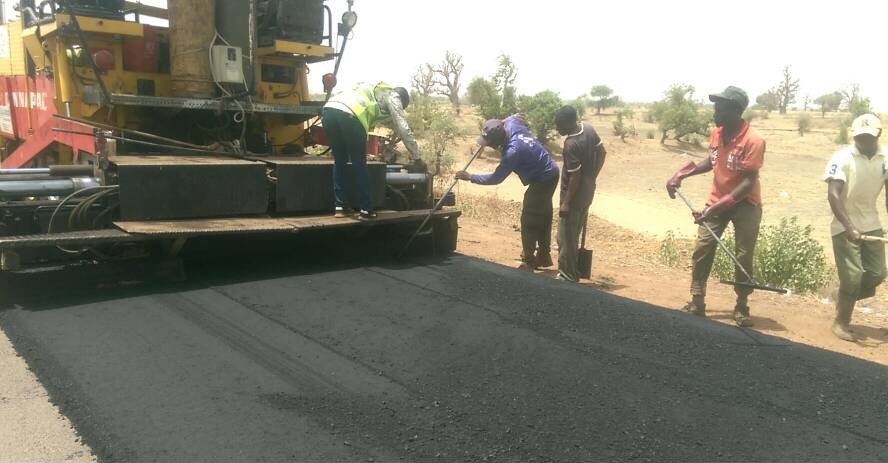 The Federal highway along Okene – Ibillo road became impassable to motorists as the affected sections cut into two due to heavy rains that ravaged part of the State causing severe hardship on the users who had to take an alternate route. The damage also affected the economic situation of the people adversely.
The quick intervention of the Agency has saved the situation from further deterioration as work on the affected sections has reached an advance stage, which has restored free flow of traffic to the area.